A Vision of Elvis
Main auditorium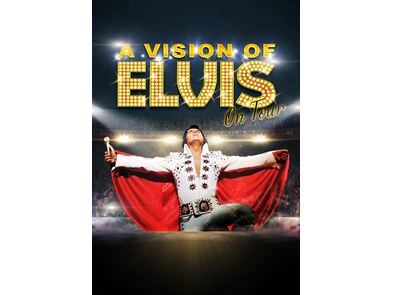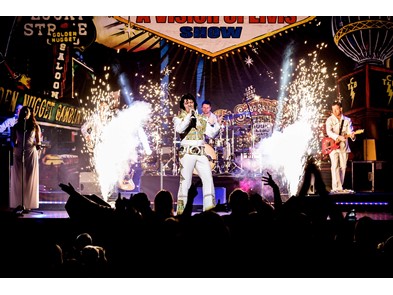 Book Now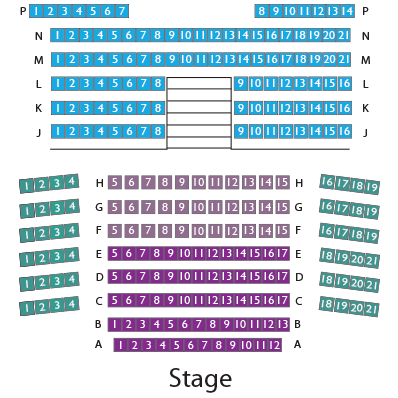 Description
Starring Rob Kingsley – voted both the UK's No1 official Elvis show and male tribute – welcome to the best Elvis Presley concert show touring the world today.
Long-time Elvis friend, photographer and tour manager Ed Bonja remarks: "He sings like Elvis, but most importantly, he seems to capture the very soul of Elvis – his charisma, his gestures – hell he even walks like Elvis!"
It's 1968 – the major musical event of the year is the Elvis TV Comeback Special. Twelve months later, re-established, Elvis stars at the International Hotel in Vegas, securing his place in history as the King of Rock 'n' Roll.
A Vision of Elvis recreates the drama and intensity of that 'Comeback' and proceeds with the electrifying Concert Years, featuring Elvis' greatest hits including, Heartbreak Hotel, Blue Suede Shoes, Hound Dog, Jailhouse Rock, All Shook Up, In The Ghetto, Suspicious Minds, American Trilogy and many more.
The costumes, instruments and stage setting are authentically recreated as Rob, surrounded by his outstanding musicians, backing vocalists and production team, takes the audience on an emotional roller coaster through time.
With a string of SOLD OUT UK dates, A Vision of Elvis – IS the ONLY Elvis show to see.
Book Now
Show

seating plan