Talon Acoustic - In the Raw
Main auditorium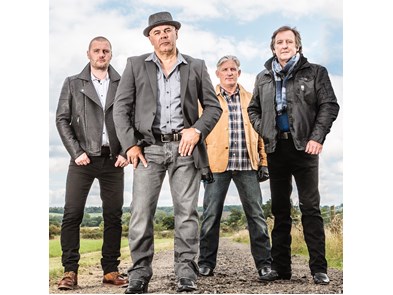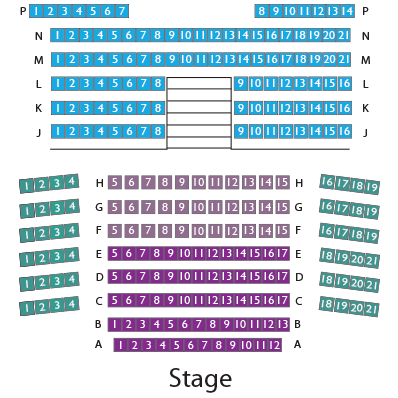 Description
Due to the continued impact of Covid-19 this show has been rescheduled to 5 May, 2022. Existing tickets will be automatically carried forward to the new date, and we are in the process of contacting affected customers.
This year, 'In The Raw' will feature breathtakingly beautiful acoustic arrangements of their own personal favourites from such artistes as… James Taylor, Simon & Garfunkel, 10cc, Michael Jackson, Billy Joel, Eagles, Pink Floyd, Toto, Bee Gee's and many more in a brand new show for 2020.
Following the massive success of their critically acclaimed studio and 'LIVE' acoustic albums, 'Talon – The Acoustic Collection' is back. If you have not seen this show before then you are in for a real treat. Sat on bar stools and armed with no more than their trademark four part vocal harmony, acoustic instruments and laid back banter, Jonny, Chris, Peter and Keith will leave you simply spellbound.
"Essential listening if you appreciate great musicianship, major label production standards and the tightest harmonies you will hear this side of Crosby, Stills & Nash" MAVERICK
Show

seating plan