The Big Chris Barber Band
Main auditorium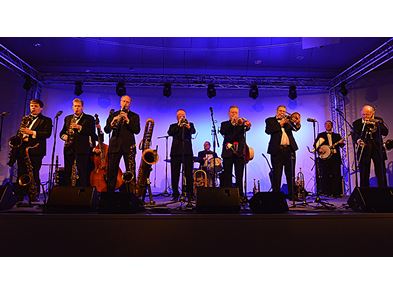 Book Now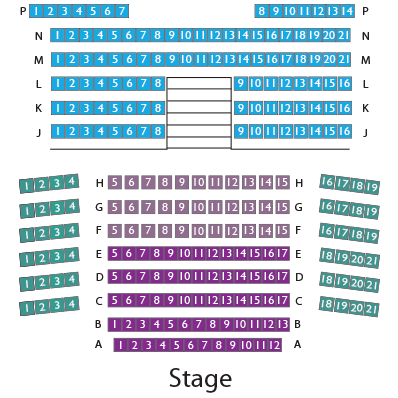 Description
Please note that this date is for 2021
Chris Barber OBE is one of the last British Jazz legends around and an icon of traditional jazz in United Kingdom and Europe.
Inspired by the 'King Oliver Creole Jazz Band', Chris formed his first Band in 1949 at the age of 19 and since then he developed to one of Europe's most successful and influential bandleaders. His band became one of the finest, if not thé finest, of its kind anywhere in the world.
Just recently, after his 70th Anniversary as leader of his band, Chris Barber announced his retirement from touring and recording music. Due to health reasons he is not able to continue what he loved to do for so many years.
Nevertheless, his absence stimulated the members of The BIG Chris Barber Band to bring the Chris Barber brand of music to the fans and audiences all over Europe and the United Kingdom with more enthusiasm and panache than ever before, always according to the wishes by the great master.
Now, The BIG Chris Barber Band continues touring without it's leader and celebrates his work under the theme The Chris Barber Legacy. You will hear Chris' favorite music, everything from New Orleans to blues to late 20's Ellington, with songs like "Bourbon Street Parade", "Jubilee Stomp", "Petite Fleur", "Ice Cream", "When The Saints…" and many more of his all-time hits.
Enjoy an exciting evening of high quality jazz and blues which will appeal in equal measure to the aficionado and the newcomer!
Book Now
Show

seating plan