Lego Animation Workshop 8-12 years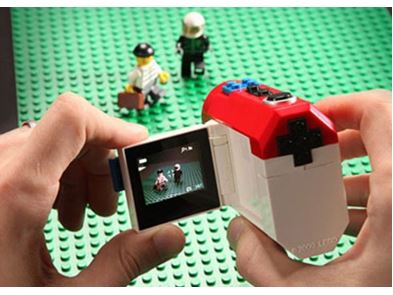 Description
This LEGO stop-motion workshop is the perfect way for kids to discover and show off their creative talents by creating their own stop-motion animation movie. The finished movie will be uploaded to the internet so it can be watched at home and shared with your friends and family.
You can bring your own lego, but please make sure you take it home safely with you!
This is suitable for 8-12 years and does not need an accompanying adult during the workshop, which runs from 10am - 12pm.