Think Floyd
Standing arena event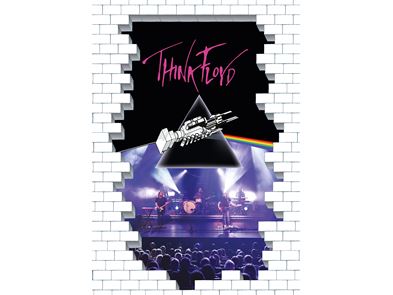 Description
This show has been rescheduled to Friday, 9 September, 2022. All existing tickets will be automatically carried forward and we are in the processs of contacting affected customers.
This extraordinary band, dubbed the Definitive Pink Floyd Experience, are renowned for their stunning celebration of the music of one of the world's greatest musical phenomenon.
Think Floyd's new show features the whole range of classic Pink Floyd from Dark Side of the Moon, Wish You Were Here and much more.
Backed by a an impressive laser light show, this exciting production will faithfully recreate all the atmosphere, visual magnitude and musical excellence of Pink Floyd live on stage.
"Brilliant! - They are really good." Pink Floyd's Nick Mason