The Circus of Horrors
Main auditorium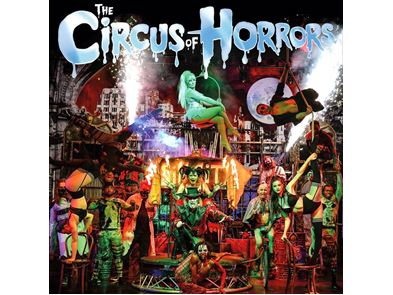 Book Now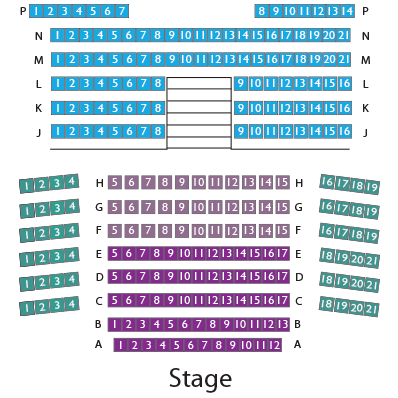 Description
When the Circus of Horrors started in Glastonbury '95 people thought it wouldn't run for 25 weeks let alone 25 years, yet here they are a quarter of a century later and the Circus of Horrors is still touring all over the World, still getting rave reviews and still getting loads of media coverage.
The new Circus of Horrors show will be a celebration of the 25 years and will include an amazing phantasmaglorious amalgamation of acts, driven by a rock n roll sound scape, a show that will have you sat on the edge of your seat when not falling off it with laughter.
The almighty cast that stormed into the finals of Britain's Got Talent is now a West End and World Wide Hit. Circus of Horrors will take you on a rock n' roller coaster ride of amazing and bizarre acts. It is a circus like no other and a show you simply can't afford to miss.
Whether a Rock fan or theatre goer The Circus of Horrors has something for everyone.
Imagine a brilliant rock show combined with amazing, bizarre & dare devil Circus acts, a stella light show and all performed with a forked tongue firmly in each cheek. If Quentin Tarantino had directed Cirque Du Soleil you would be half way there.
Celebratory Quotes:-
'You have to go and see this if, one day something will go wrong and you will be able to say I was there' Graham Norton
'That's what I call entertainment' David Hasselhoff
'I loved it' Simon Cowell
'Like Rocky Horror on acid' Amanda Holden
Book Now
Show

seating plan