Message from the Venue Director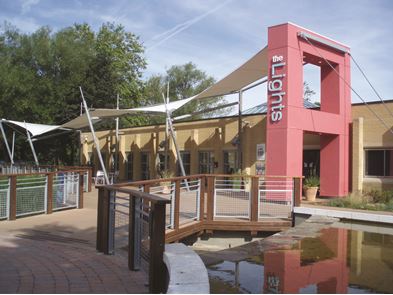 Description
The latest update...
As a venue, we are watching with interest the small and positive steps towards normality as the roadmap to recovery unfolds. We are also waiting with interest to see the results of the national pilots that are taking place at sporting, music and theatre events, and we are cautiously optimistic about our way forward.
For the moment, we are focusing on delivering a fabulous programme of summer outdoor theatre at Beech Hurst Park and the gardens of St Mary's Church, Andover; with something for families – King Arthur and The Wind in the Willows, and for adults – Blithe Spirit and Pride and Prejudice, Pantaloons style!
Indoors, the venue will remain closed to the public a little longer as we have committed to support the vaccine centre until the end of July. We are so proud to have been able to give a home to the invaluable work being carried out by the Andover GP practices. We have been operating as a vaccine centre since mid-December and we have been delighted to see the number of local residents receiving their vaccinations, moving us all ever closer to resuming a full and normal life. A huge thank you must also go to Unity for providing the amazing volunteer support for the clinics.
After July we will be working behind the scenes to retrain Lights staff and volunteers, and make the venue ready for you, our lovely audiences again. In recognition of all the work we have carried out to ensure the venue is Covid-secure and that we will be keeping you safe when you return we have been accredited with the Society of London Theatre's and UK Theatres' See it Safely charter mark.
We are looking forward to a packed programme of shows in the autumn and winter and throughout 2022, all of which are available to book on our website: www.thelights.org.uk You can buy tickets safe in the knowledge that our peace of mind booking and refund policy will protect you should Covid impact on the ability to run the show, or for you to attend. More information about this, our return to live theatre, and all of the measures we are taking to keep you safe and help you enjoy visiting our theatre can be found here: https://www.thelights.org.uk/visiting/covid-19
We have been humbled and overwhelmed by the patience, support and continued goodwill you have shown us whilst the theatre has been dark. The landscape around us may still be changing, but you can be assured that our usual high levels of customer service and friendly faces remain the same. We want your experience at The Lights to be a positive one and we cannot wait to be able to welcome you back.
Always remember, Andover is our town, you are our community and your theatre matters.
Heather Whittam
Venue Director
May 2021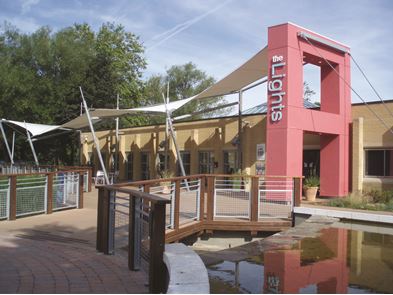 Other dates for this show