Jason Fox: Life at the Limit - Warm Up Show
Main auditorium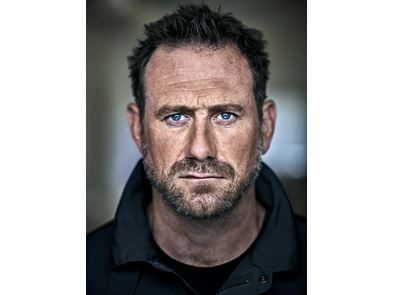 Book Now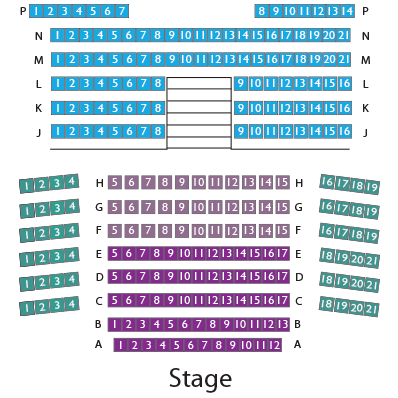 Description
3 PAIRS JUST RELEASED!! Nigel McIntyre and Gareth Watson present...Jason Fox: Life at the Limit
Ex-special forces soldier, star of Channel 4 TV's SAS: Who Dares Wins, Inside The Real Narcos and Foxy's Fearless 48 Hours; and author of The Sunday Times Bestseller 'Life Under Fire' and Number One Bestseller 'Battle Scars'.
Jason Fox will be appearing at The Lights for a special one off warm up show. The evening will be a work in progress before Jason embarks on his 30 date UK Tour.
Hear the remarkable stories of his daring exploits in a distinguished career as an elite operator in the UK Special Forces (SBS).
From gunfights, hostage rescues, daring escapes and heroic endeavours that defined Jason Fox's service, to a very different battle that awaited him at home.
'Life At The Limit' is a breath-taking story of Special Forces soldiering; a chronicle of operational bravery, adventure, and courage on and off the battlefield.
Age recommendation 16+ younger at parental discretion.
Book Now
Show

seating plan