Matilda JR - RARE Productions
Main auditorium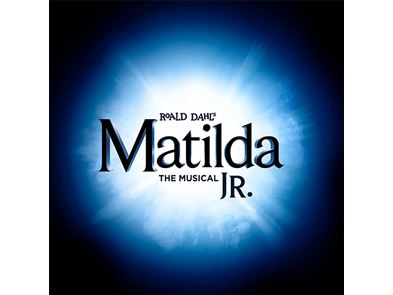 Book Now
Concessions Ticket:£17.50
Adult special offer ticket:£16.50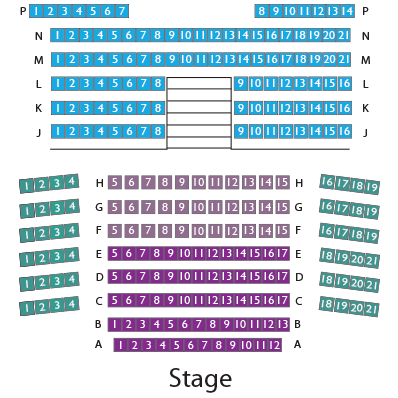 Description
Rebellion is nigh in Matilda JR., a gleefully witty ode to the anarchy of childhood and the power of imagination! This story of a girl who dreams of a better life and the children she inspires will have audiences rooting for the "revolting children" who are out to teach the grown-ups a lesson.
A great musical for all the family with some amazing show tunes as well.
As well as this performance there are additional performances on: Thursday, 11 August at 7.30pm, Friday, 12 August at 7.30pm and Saturday, 13 August 2.30pm and 6.30pm.
Please note that this is a RARE Productions amateur children's production.
Book Now
Concessions Ticket:£17.50
Adult special offer ticket:£16.50
Show

seating plan