Four Fun Fridays - The Mobile Planetarium: We are Astronomers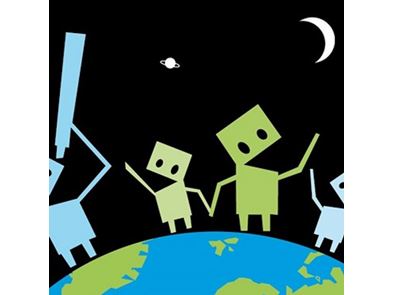 Description
4 Fun Fridays are delighted to welcome the Mobile Planetarium to Andover!
Enjoy their show, We Are Astronomers
What exactly is an astronomer? Find out about how the world's astronomers work together. You'll uncover the technology and hard work that's needed to answer the unanswered questions of the Universe!
Shows are at 11am, 1pm and 2:30pm
Running time is 25 minutes
Capacity is 25 max.
Seating is on the floor. Wheelchair accessible, if booking WC please allow for 2 seats.
Please note that places are free but must be pre-booked by telephoning The Lights Box Office: 01264 368368 10am - 5pm Mon-Fri and 10am - 2pm Saturdays.
These are taking place in the Chantry Centre garden area by the vaccine centre