Keeping in touch with what's going on at The Lights
There are lots of ways of keeping in touch with The Lights: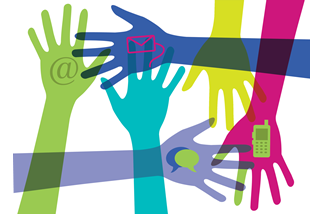 By email: stop@thelights.org.uk
Or you can telephone the Box Office on 01264 368368.
Box Office is open from 10am - 2pm Monday - FridayWednesday.
However you like to keep in touch we'd love to hear from you!