We are hiring!
Would you like to join The Lights team...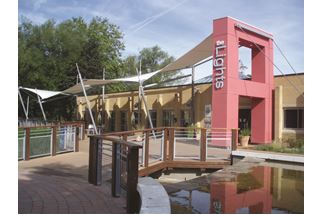 We are hiring at The Lights!
We are currently seeking casual staff for the following roles:
Both of these roles are casual and require flexibility. Evening and weekend working will be part of the casual working requirement.
For more information on these job roles please click the links above or view the documents attached to the right.
For an information chat please call Tracey McKenzie-Robinson: 01264 368833 or email: tmckenzie-robinson@testvalley.gov.uk