The Lights Social Story
A social story is a short description about what to expect when visiting somewhere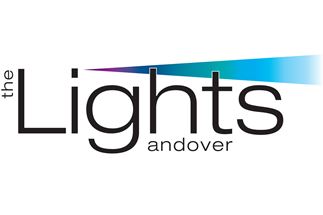 Please note that due to the impact of Covid-19 the Social Story will be subject to change when the venue re-opens. If you are using this resource over time, please check back periodically to ensure that you have the most up-to-date story.
Social stories are short descriptions of a particular place, situation, event or activity, which includes specific information about what to do. They have been designed for people with autism in mind but are helpful for anyone unfamiliar with the theatre environment.
Please follow the link to the right of this page to read our social story.